Alex Jopson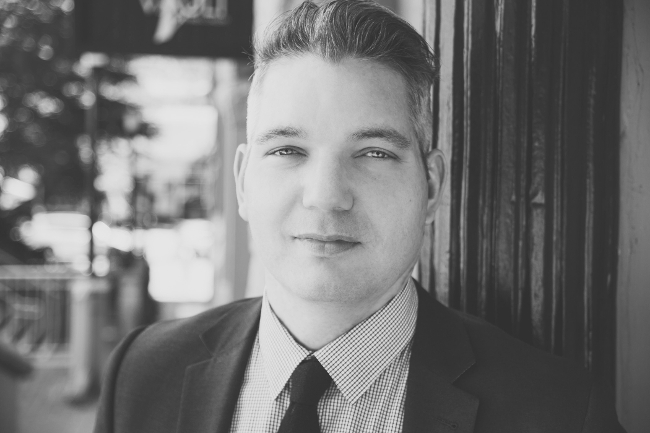 An award winning, second generation REALTOR® with Sutton Group – West Coast Realty. Alex has a decade of experience in buying and selling real estate within the Greater Vancouver Area. He has a strong drive to help those with similar interests. He loves the west coast lifestyle, biking, getting lost watching TED Talks, enjoying both craft beer, an evening listening to music, and when time permits - Alex enjoys creating beers at home.
With a background in marketing, Alex loves to find new ways of marketing real estate - adding to the solid marketing foundations already being actively used in promotion of real estate. Creative new marketing methods and tools are continually coming available for real estate through video, social media and print. Alex loves to implement these new and exciting marketing methods! Why? With the goal to bring interested parties to his client's home, selling them at the highest price possible.
Alex loves to give back and he does so in a number of ways. Volunteering his time in many areas, some of which include the yearly MS Vancouver Bike Tour, the Adopt a Street programs, and donating to the Canadian Diabetes Association.
Alex's Contact Info:
Email: alex@citytosuburb.ca
Direct: 604.626.1483
Deri Jopson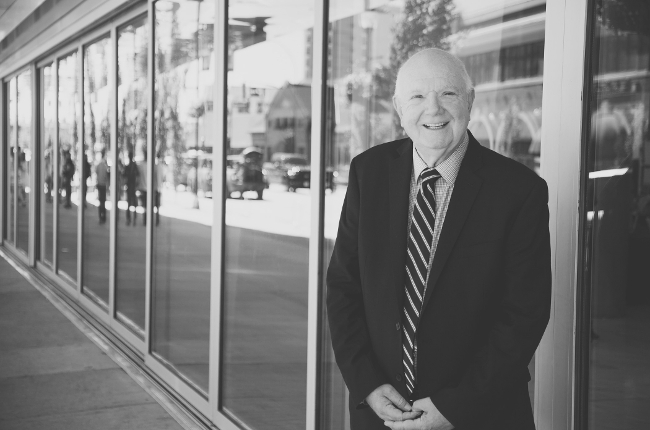 An experienced, award winning REALTOR®.
Deri's Contact Info:
Email: deri@citytosuburb.ca
Direct: 604.626.1473
Jerrit Bates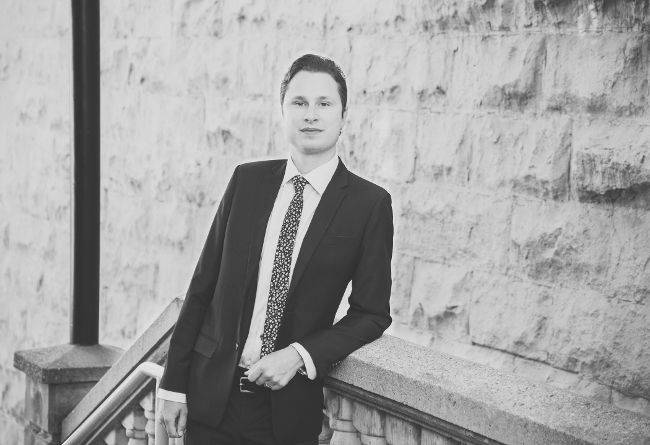 Jerrit Bates is a Realtor working in beautiful Vancouver B.C. Being born and raised in the greater Vancouver area, he has a great deal of knowledge of local neighbourhoods. Prior to becoming a Realtor, he worked in the insurance industry helping many individuals and families achieve financial peace of mind. He was able to develop a set of transferrable sales, negotiation and customer service skills which he now uses for the benefit of his clients during their Real estate transactions.
When he is not working, Jerrit enjoys spending time with his family and friends, snowboarding or going to local concerts.
Jerrit's Contact Info:
Email: jerrit@citytosuburb.ca
Direct: 604.866.4359