Alex Jopson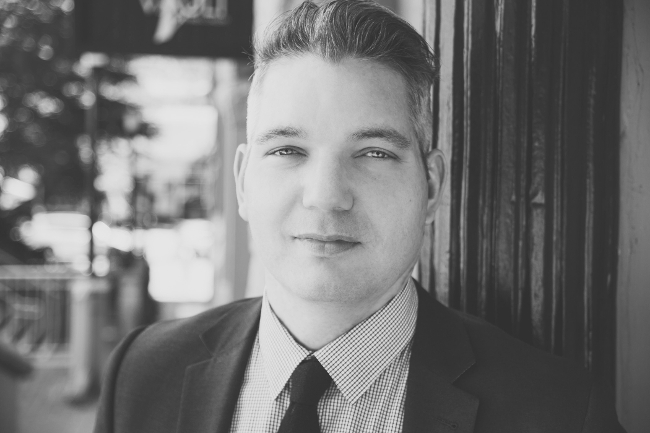 An award winning, second generation REALTOR® with Sutton Group – West Coast Realty. Alex has a decade of experience in buying and selling real estate within the Greater Vancouver Area. He has a strong drive to help those with similar interests. He loves the west coast lifestyle, biking, getting lost watching TED Talks, enjoying both craft beer, an evening listening to music, and when time permits - Alex enjoys creating beers at home.
With a background in marketing, Alex loves to find new ways of marketing real estate - adding to the solid marketing foundations already being actively used in promotion of real estate. Creative new marketing methods and tools are continually coming available for real estate through video, social media and print. Alex loves to implement these new and exciting marketing methods! Why? With the goal to bring interested parties to his client's home, selling them at the highest price possible.
Alex loves to give back and he does so in a number of ways. Volunteering his time in many areas, some of which include the yearly MS Vancouver Bike Tour, the Adopt a Street programs, and donating to the Canadian Diabetes Association.
Alex's Contact Info:
Email: alex@citytosuburb.ca
Direct: 604.626.1483
Deri Jopson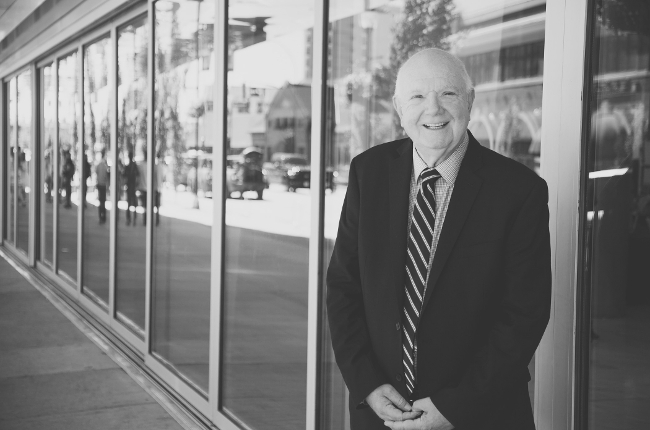 An experienced, award winning REALTOR®.
Deri's Contact Info:
Email: deri@citytosuburb.ca
Direct: 604.626.1473
Jerrit Bates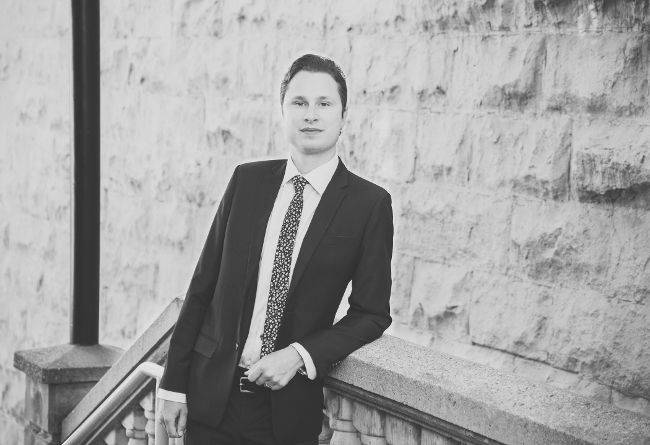 Jerrit Bates is a Realtor living in Vancouver B.C. Having resided all over the greater Vancouver area, he has extensive knowledge about the local neighbourhoods. Because of his strong negotiation and marketing skills, he is able to get his clients the best possible price when selling their homes.
Jerrit is also an expert in the Pre-Sale market. He has in-depth information about upcoming developments and helps his clients through every step of the Pre-Sale process. Getting early access, landing the best deal, selling the assignment, and completing the final walk-through are just some of the processes he's equipped to handle.
When Jerrit is not busy selling Real Estate, he enjoys spending his time on the golf course, travelling to exotic destinations, and being with his wife and baby.
Jerrit's Contact Info:
Email: jerrit@citytosuburb.ca
Direct: 604.866.4359